Rejected Terrible Titles
Your titles can make or break you as an author—they are the first thing a reader sees about a book—and the first bar most books fail. Waxing Dark actually went through multiple title changes. It started out as Ending Academy, which was unbelievably dull.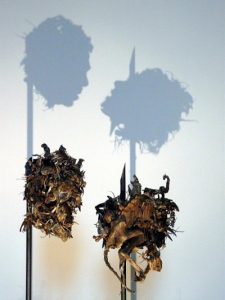 Deciding I needed to put a bit more thought into it I came up with the clever idea to name the first book of my series Ending. I know, far too clever. In final edits I gained enough perspective, and had read enough about the industry, to realize naming my first book Ending was a terrible mistake. Readers won't buy the first book when they think it's the last book. Anything that hurts your sales is suicidal for a debut author. So… Yeah, I needed to change the title, again.
Unhinge Your Mind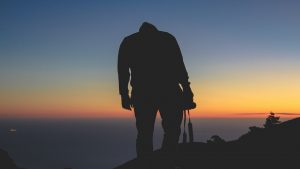 Coming up with a title is stressful—its impact can make or break your sales if you're a new author. Stress kills creativity, destroys flow—stress makes you pedestrian. Expectations are your enemy when brainstorming a mammoth pile of potential titles, and your best friend when selecting a diamond from the slurry you vomited up. So it's not a bad idea to turn off your inner censor and go for the most terrible titles you can, cross genre lines, get the juices flowing—like a good expectorant, you want an exercise that focuses on coughing up as much as possible.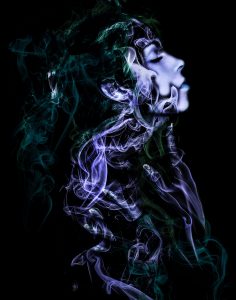 Sleep on it. Then you can let your inner tactician back in the room.
A Mortifying Multitude of Titles
I started brainstorming options with my significant other one night at Cornish Pasty. It was bad. So bad it was hilarious. It became obvious that we were destined to write a blog post about the atrocities that could have front-lined this work. Some of what we came up with was just plain wrong—and not just as titles for this particular book. They started with Magical Murder High and went south from there.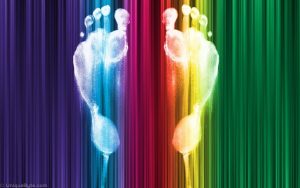 Some of the titles we came up with were quite viable… and already in use. Titles should be as unique as the books they are inscribed on, so these would have also been a poor choice for my debut.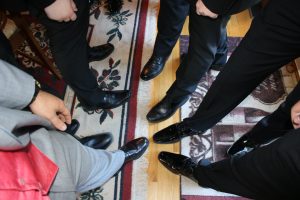 So what did we come up with?
"YA" Young Adults Would be Too Embarrassed to Read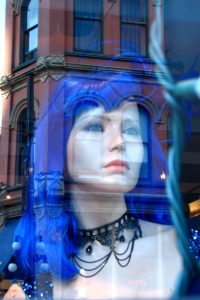 Magical Murder High

High School Scuffle

My Roommates the Killers

Banished from Boston

Exiled to Canada

Charon Drives the Short Bus

My Best Friend's Dead and I Slept in Her Bed

Bombs are the Worst Baggage

The Uncomfortable Restroom Scenes Keep on Coming
Thriller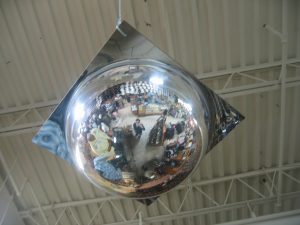 The Ending Experiment

Creative Violence

Nocturne Nexus

Garret & Garrote

Jump-Cut Transformation

The Replacement

("The Replacement" totally sounds like a Legal or Office Thriller doesn't it?)
Chick Lit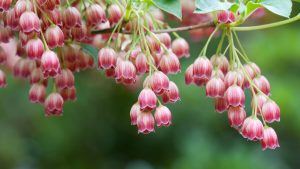 Glaring Girl

Unraveling

Unbecoming

Succumbing

An Absence of Self
Romance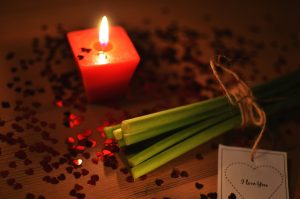 Vesper's Secret

The Headmaster's Son

Nightrise

Best Bed, Worst Price

Small, Dark, and Hardly Handsome

Darkening Glass

Nocturne Uprising
Dark Fantasy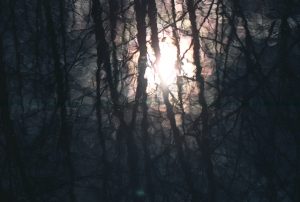 Becoming Persephone

The Bone Forest

Oncoming Night

Nocturne Immersion

Tomb of Tomes

Luminous Darkness

Becoming Darkling

Nocturne Initiation

Undertow of Night

Igniting Darkness
Literary Fiction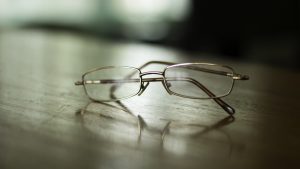 Shattered Glass

The Unraveling of Lillah Glass


Inrushing Nighttide

Becoming Noctilucent

Nighttide Undertow

Nocturne Tendrils

A Place for Endings

Luminous Darkening

Noctilucent Undertow

Half-Light Glass

Noctilucent Misanthrope

Luminous Nighttide

Dawning Nocturne

The Tower Room
Name Play to Obsession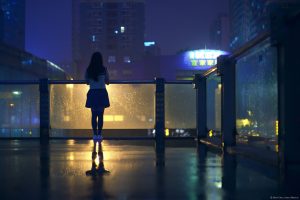 (Just prior to brainstorming titles we changed the main character's name from Lillah Grey to Violet Glass).
Darkling Glass

Nightfall Glass

Nightrise Glass

Evenfall Glass

Eventide Glass

Nocturne Glass

Ending Glass

Liminal Glass

Noctilucent Glass
Unfortunate Reminders of Unfortunate Reading Assignments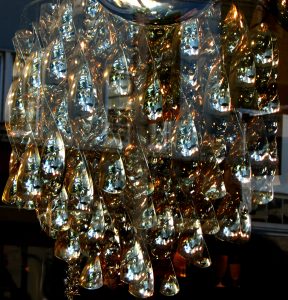 Too Punny for its Own Good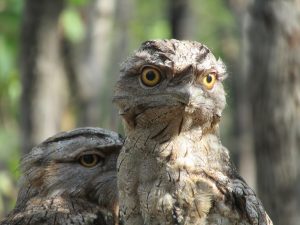 Vesper's Form

We'd need to change the North American Freshman/Sophomore thing to the more British Form structure for class years, but this would have been doable…

Violet's Violence

Glass' Canon

High

School Violence

The Final Form
The Perfect Fit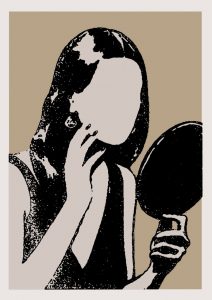 A good title should hook readers of the right genre, and distill the voice and content of the book. To transition from terrible to fantastic each of the above titles just needs the perfect partner text.
Afterward
After brainstorming our list of deliberately appalling joke names we turned in for the night.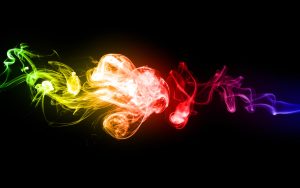 When we awoke the next morning and returned to our zany list with fresh eyes, several gems stood out. The first few were of course already taken when we did a brief Amazon check, but then we found one that fit and was free!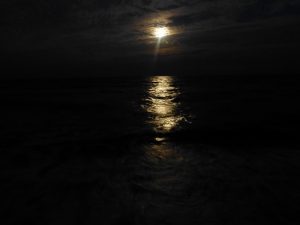 Waxing Dark sounded like YA Dark Fantasy—but a bit Chick Lit, subtly Literary, it could be a Paranormal Romance, or even a Thriller, and it had teen appeal. A little hint of everything the novel is—yet still clearly proclaiming itself a Dark Fantasy. We had found our star sapphire.
Title Teaser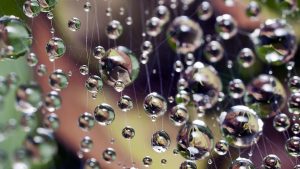 If you are wondering how the hell all those ridiculous titles would fit the same book… you'll just have to read it and see.
In-jokes are wittier once you're an insider.

Summary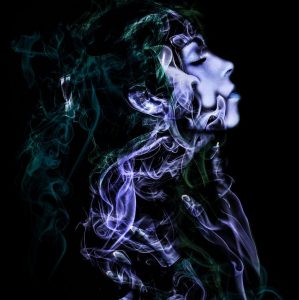 Article Name
Description
Coming up with a title is stressful—its impact can make or break your sales if you're a new author. But stress kills creativity. So turn off your inner censor and go for the most terrible titles you can, get the juices flowing.
Author
Publisher Name
Publisher Logo