(Working Title)
A Novel in Progress by Maren True
Elemental Things Back Cover Copy:
Solaris loves his Lady Mother, but she's set him up to fail – a failure that will lead to execution for both of them. Breeding a son with no paternal pedigree, she defied the Fire Clan's traditions. Only one thing can vindicate her actions – Solaris must learn to Work fire before his Trial. But he can't Work, not even as much as a cull. Worse, he doesn't know why.
While he wrings himself to the point of collapse trying to Work fire, his Lady Mother insists on an ancient education that makes others scoff. What he finds in his chore as a reluctant scribe kindles terror in Solaris – fear pervades everything their ancestors wrote, everything they did, and they had reason.  For the history Solaris is tasked with re-transcribing is a tale of iterations of cyclical assault. Now is the eve of 1,000 years – the Enemy will return. The Clans are not ready.
For the Enemy's method of attack is always different, and leaning on what worked last time seems like a poor strategy. Simply breeding stronger elemental Working, generation upon generation – Solaris can't believe that will prove sufficient. The Wave will break the species, but he won't live to see it.
The day of his Trial dawns grim. As the chains drag his mother under the surface of the Snuffing-Tarn to drown, she still refuses to speak – and his execution is next.
Sometimes a fire just requires the right fuel….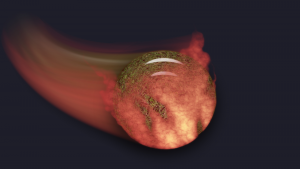 A Work in Progress
The novel Elemental Things is currently completely drafted and deep into the editing process. It is an epic fantasy that includes elements of genetics entwined with its magic system. The plot starts out with a heroes journey, morphs into a love story, and then climaxes in apocalypse. With quick escalation, unexpected turns, and characters that defy tropes Elemental Things uses epic scope and deep themes to set expectations and exceed them.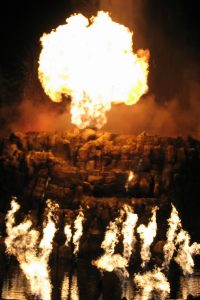 Summary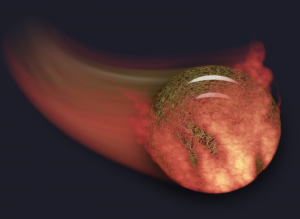 Article Name
Description
Solaris must prove himself and his pedigree by learning to Work fire before his Trial, otherwise both he and his Lady Mother will die. But he can't Work,.
Author
Publisher Name
Publisher Logo