Your Voice as a Writer
Voice is perhaps the most nebulous quality of an author's writing—but it is the quality that agents, publishers, and readers often say they are hunting for when perusing new titles to pick up. As a novice writer, this can be frustrating—with so much riding on smoke and sunbeams. So you ask for clarification—but the subsequent "I know it when I read it" remarks don't really help. In my sojourns to various writing blogs, I found few articles on the subject—but I did uncover a few rare gems. Below, you will find a list of these voice links for writers. Some of these links will take you out to the websites of famous authors. Others (in green) will take you to my personal posts on voice.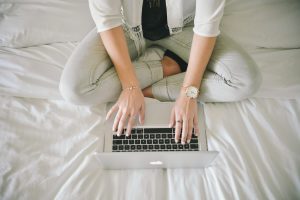 Note: A few writing books, such as Writing the Breakout Novel by Donald Maass, mention a key fact—while many readers like a strong voice, some find it distracting, and prefer a read that is transparent, almost devoid of voice. So, before you panic, first ask yourself if your natural talent lies in a distinctive flair, or in writing clear prose with no authorial fingerprints. Hone your strength—either is valid, either can be the gateway to wild success.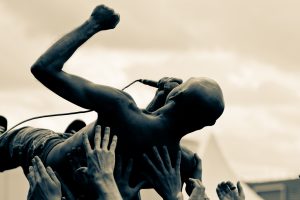 Voice Links for Writers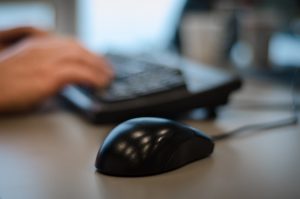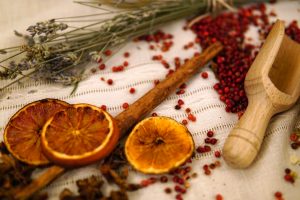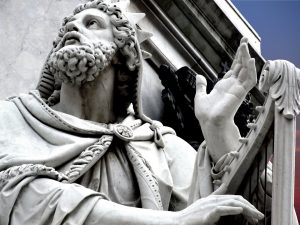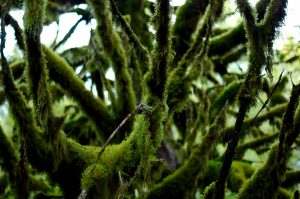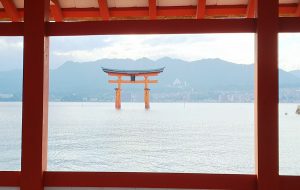 Re-Framing Voice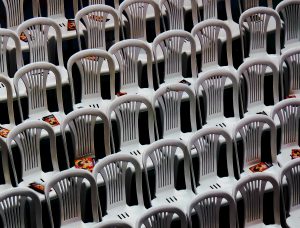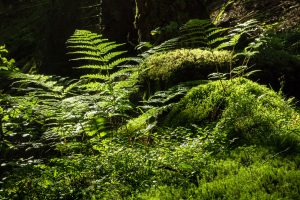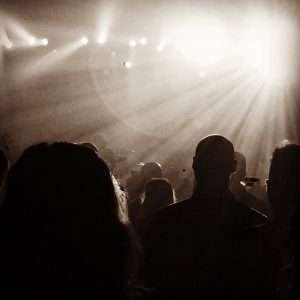 Voice, insight, flaws and strengths—as writers we are all unique, and thus we each have our own words and wisdom to share. Return to A Codex Index to peruse more highlights of the vast trove of writing advice on the web.
Summary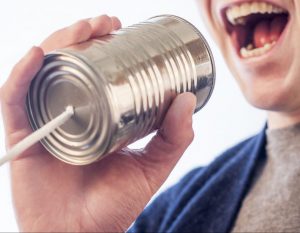 Article Name
A Treasure Trove of Voice Links for Writers
Description
Voice is perhaps the most nebulous quality of a writer's writing. Below you will find a list of voice links for writers directing you to excellent advice across the web.
Author